How do we operate?
Below is a typical set-up in a village hall for a wedding reception.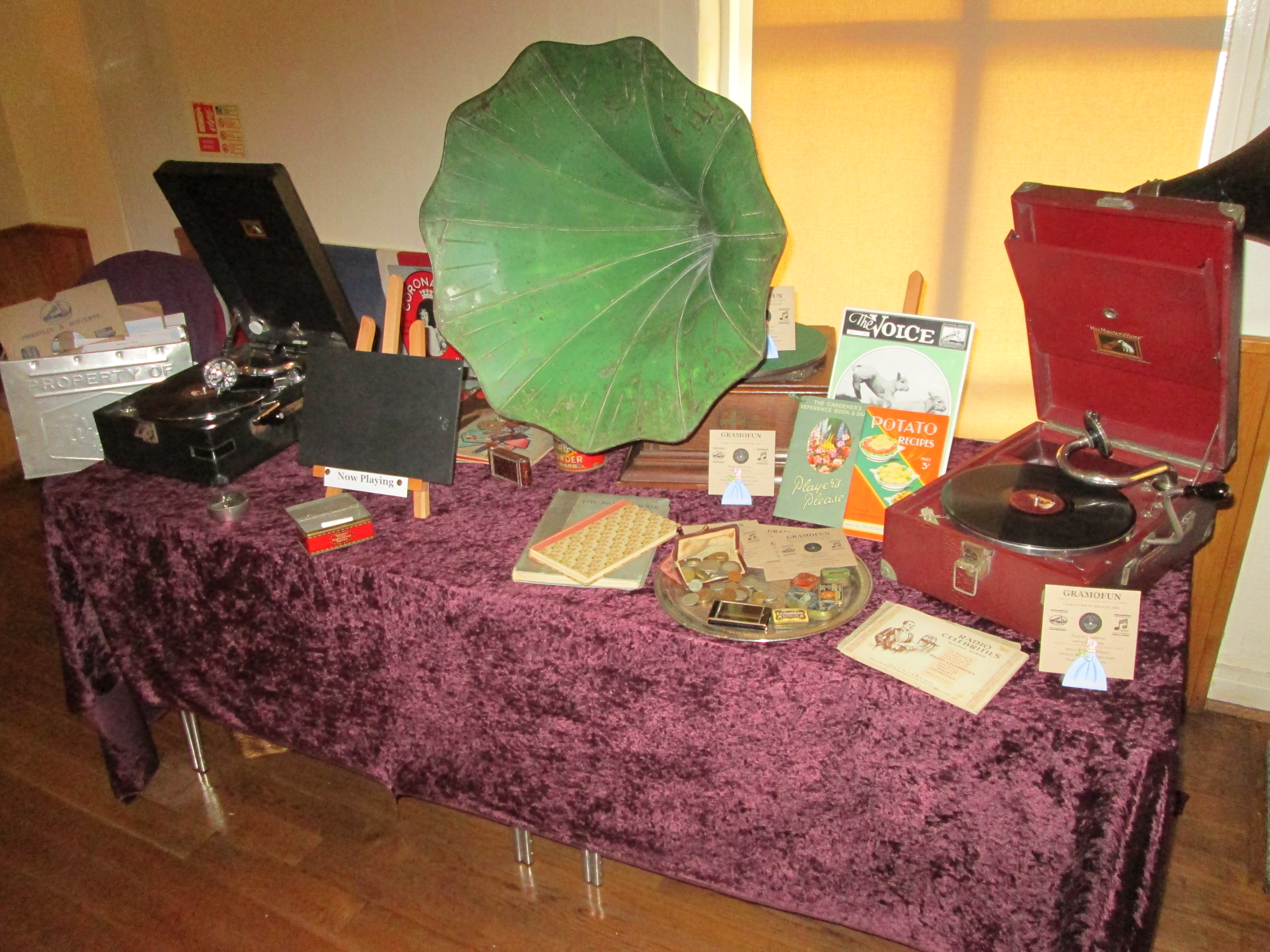 How much?
We are flexible about pricing dependant on your needs, and look favourably on requests to help charity events.
As a rough starting point for local events, we charge £40 an hour. Local is considered within about a 15 mile radius of Basingstoke. We are happy to travel further afield, but additional travel costs will need to be covered.
Andrew James Wilkinson
Basingstoke, Hampshire